Meet the MBSLM Drivers – Corey Zeitner

Meet some of our Malvern Bank Super Late Model Drivers
Corey Zeitner
A third generation driver, Corey has been behind the wheel for 16 years. Career highlights include winning the 2015 IMCA Deery Brothers Show at Denison, Iowa, a track championship at the Shelby County Speedway in Harlan, Iowa in 2008. Tiny Lund victories at Shelby County in 2009 and again in 2013 and perhaps the best of all racing door to door against his dad.
In 2017, Corey will behind the whhel of a 2017 Black Diamond carrying his familiar number 26jr. The Omaha native is a mechanic during the week at Zeitner & Sons, Inc. Merlin Stewart is Corey's crew chief and main source of help.
Sponsors and other support include; Alexander Lawns, Think Wagyu, Hobscheidt/Henry PRO Chrysler Dodge Jeep Ram, Zeitner & Sons, Dirt Track Specialist, Element 102, Sheppard Engine Development.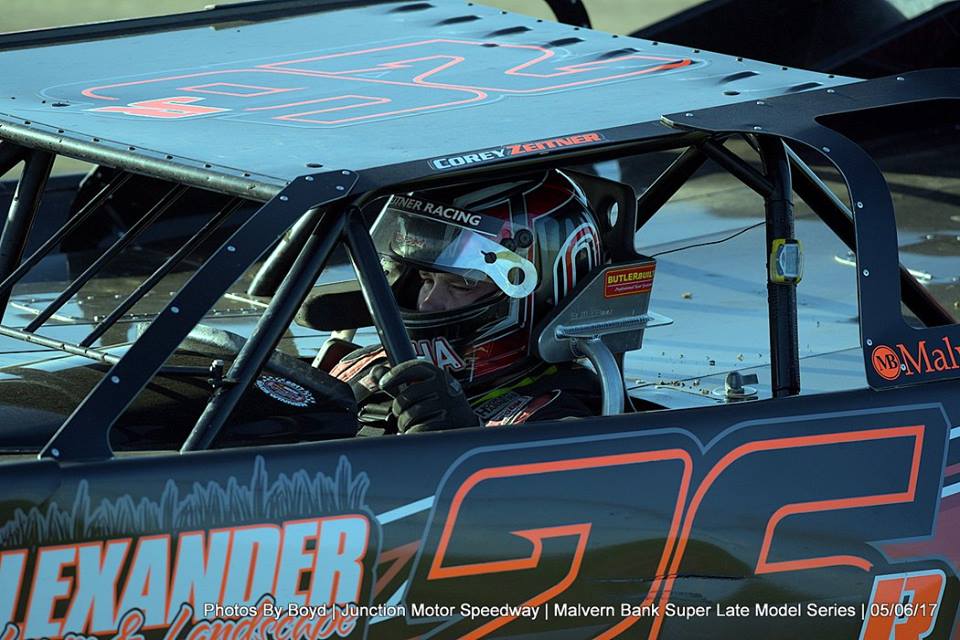 With over 50 career wins, including four in the Malvern Bank Super Late Models, in 2017 Corey will be racing weekly at I-80 Speedway and the Adams County Speedway in addition to the Malvern Bank Super Late Models. Corey's goal is to win a National Championship.