Meet the MBSLM Drivers – Kyle Berck

Meet some of our Malvern Bank Super Late Model Drivers
Kyle Berck
One driver has dominated the Malvern Bank Super Late Model Series posting five series championships including the last four years in a row along with a series leading 68 features wins. "The Marquette Missile" Kyle Berck of Marquette has been a major factor in Midwest racing for over a quarter of century. In a career that started in 1980 in go-karts and moved to Late Models in 1985, Berck has been behind the set of a race car for 37 years.
His resume features over 400 career wins, 15 track championships and several regional and national championships. Included in those are an IMCA Late Model National Championship, NASCAR Regional and Touring Championships, NCRA, TORA and WDRL Championships along with the aforementioned SLMR or Malvern Bank Champioships.
In 2017 Kyle will be campaigning a 2017 Chevy Missile Chassis 14, of his own creation. He will once again be assisted by his sister and crew chief Belinda Strobel along with Gary, Lorrie, Stacy, Abby, Kaity and Ryan Berck and Tharin Peters, Mike Diercks and Logan Nelson.
Berck will set his sights on his sixth series championship and also hopes to pick up an win or two in the MLRA Series.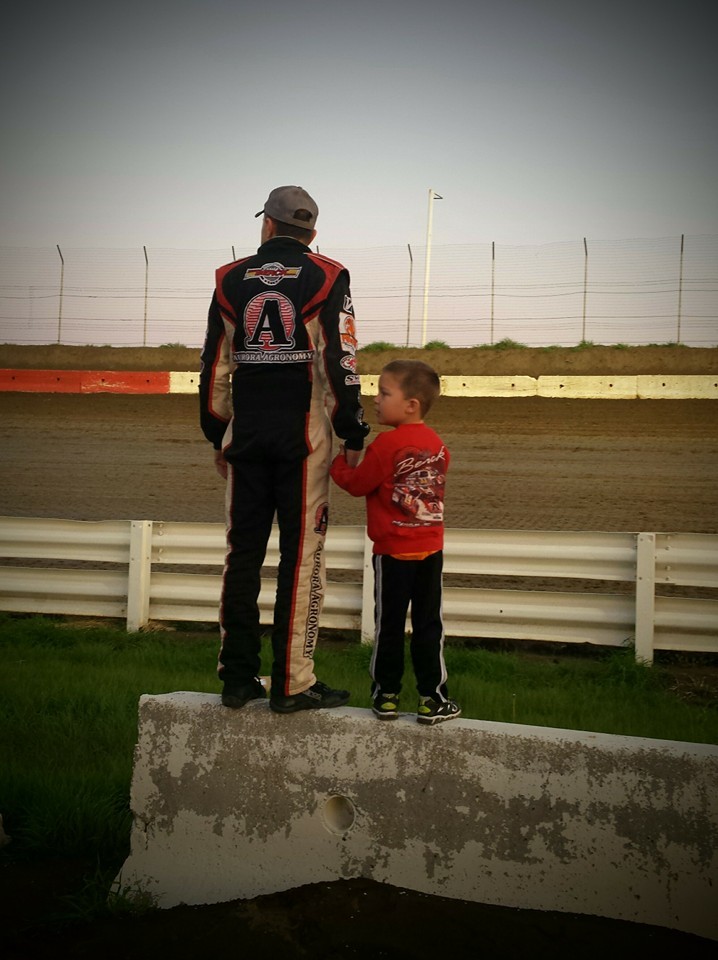 Sponsors and support include: Aurora Agronomy, Strobel Mfg., Herk's Welding and Irrigation, Preferred Popcorn, Scott Bailey Racing Engines, Mike Larson Excavation, Campbell Family Farms and Stevens Buffalo Farms.