Meet MBSLM Drivers – Jase Kaser

Meet some of our Malvern Bank Super Late Model Drivers
Jase Kaser
Jase Kaser has been racing since he was ten years old, winning Junion Sprint Championships in his first year 2002, After several more years racing at Wavelink Raceway Park, in 2007 he moved to the bigger cars and was the Mid Nebraska Rookie of the Year in Late Models, winning an feature at the ripe old age of 14! The following year Kaser won the Mid-Nebraska Track Championship in Late Models.
In 2009, he steped up to the Super Late Model class and started running at I-80 Speedway and the SLMR series while still racing in the Late Model class at the Junction Motor Speedway. In 2013, Jase won the I-80 Speedway Super Late Model championship. In 2013 Jase also won his first SLMR feature event at the I-80 Speedway.
In 2015 Kaser started campaigned the car owned by Mick Motorsports and finished fourth at I-80 Speedway in the Super Late Model division in 2015 and third in 2016 just two positions from Ben Schaller who was the champion.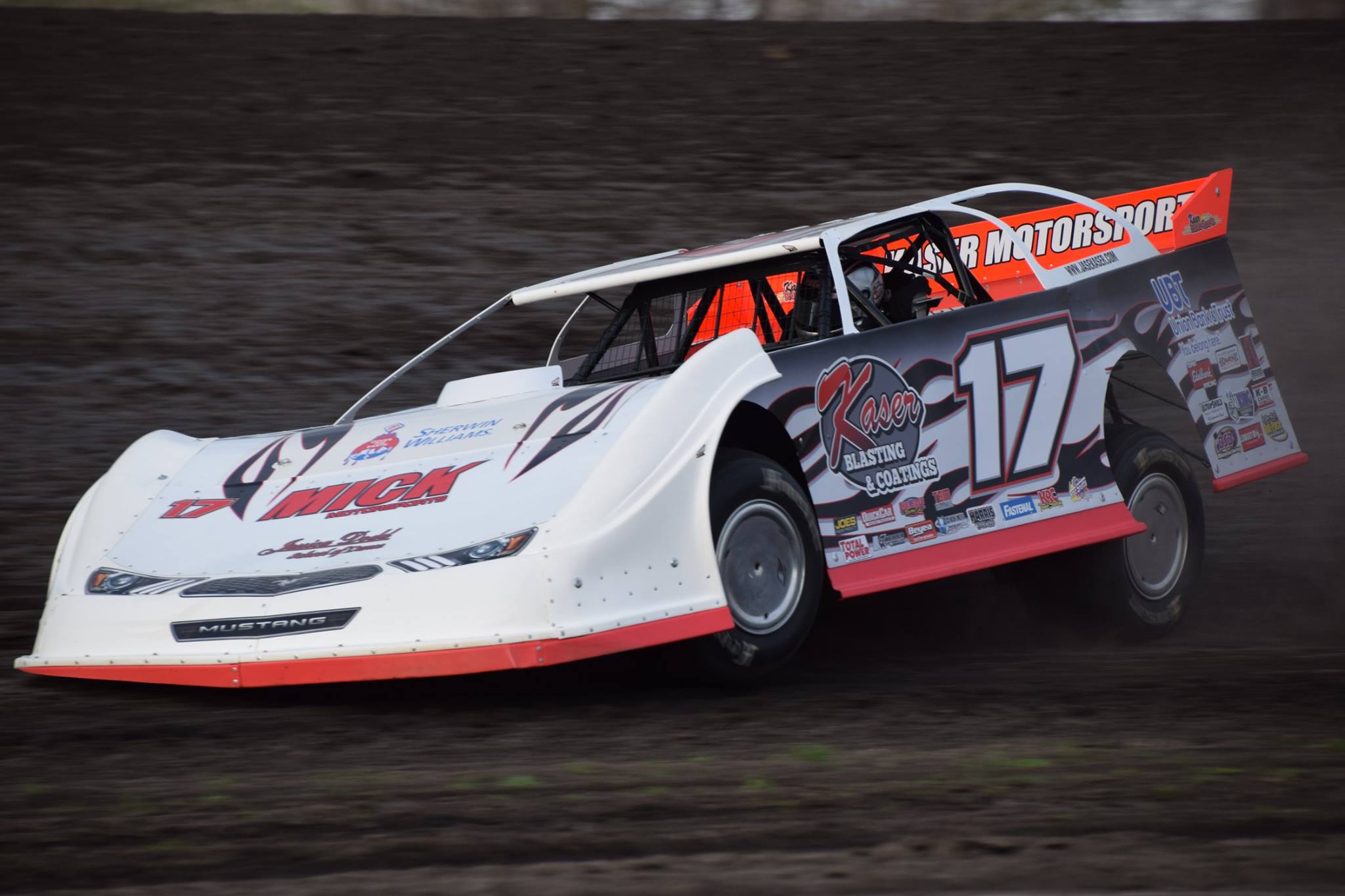 This year Kaser will be campaigning a 2016 Lazer XR1 with sponsorship help from Kaser Blasting & Coatings, Mick Motorsports, Union Bank, Sherwin Williams, Jessica Dodd Schho of Dance, Bernheisel Race Cars, Quick Car, Edelbrock and Viking.